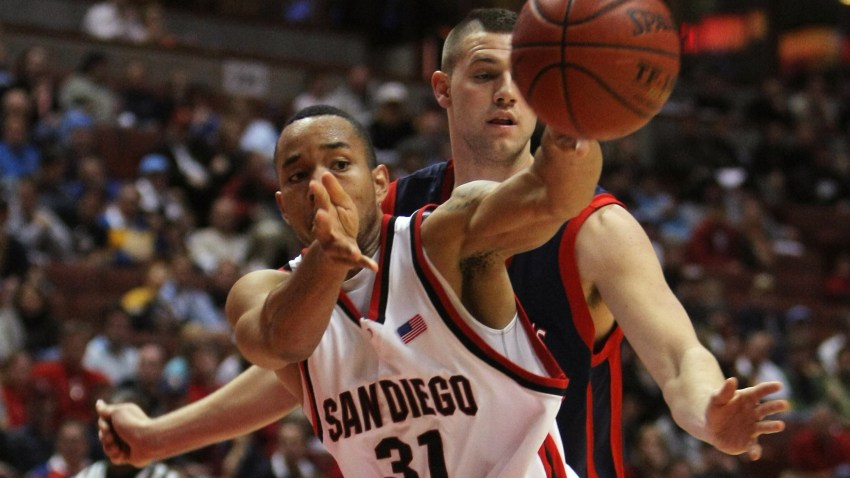 The Mountain West Conference basketball preseason rankings are out, and San Diego State University is expected to do very well.
The women's team is being picked to finish second -- behind defending conference champion team from Utah -- while the men are ranked third behind the University of Las Vegas and Brigham Young University.

A trio of Aztecs made the preseason All-Conference squads. Sophomore center Paris Johnson and junior guard Jene Morris were named to the women's team, and senior forward Lorrenzo Wade tops the men's team.