For you night owls, women's luge begins as 2009 world champ Erin Hamelin challenges perennial power Germany on NBC 7/39 at 12:30 a.m.
In women's hockey, Team USA faces Russia starting at 2:30 p.m. on MSNBC.
Hockey fans will be excited to see NHL stars Martin Brodeur and Sidney Crosby lead Team Canada as they take on Norway (2 p.m. PT on CNBC) and Buffalo Sabres goalie Ryan Miller lead Team USA against Switzerland (noon PT on USA.)
Primetime coverage will be focused on men's figure skating with World Champion Even Lysacek.
Finally, curling! The Americans take on Germany beginning at 9 a.m. on USA.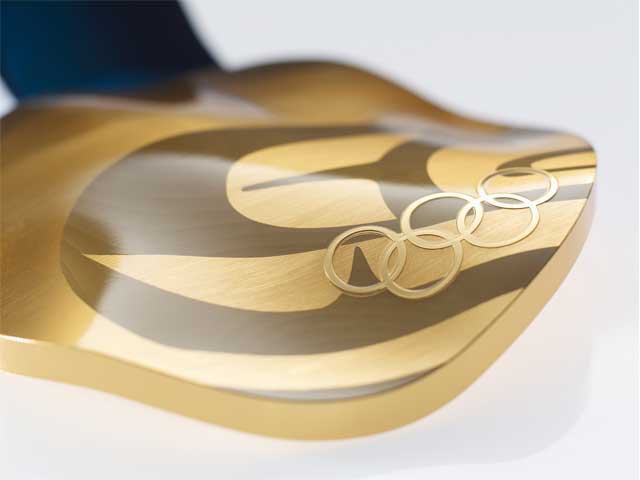 Check out NBCSanDiego's full coverage for complete with athlete profiles, amazing photo galleries, and more! Fan us on Facebook, and follow us on via Twitter @nbcsandiego