Even when you're an Olympic snowboarder, your family can still do something to embarrass you. Except, this maneuver was done more out of love and support than anything else.
Olympic snowboarder Tyler Jewell, a resident at Chula Vista's Olympic Training Center, will compete Saturday in his event – men's parallel giant slalom.
On Monday, Jewell's mother posted what she called a "psych video" on YouTube to cheer on their son.
According to the summary posted along with the clip, Jewell's mom and biggest fan, Jean, made the clip for his 33rd Birthday to psych him up and help him "pull the trigger" on race day.
Jewell celebrated his birthday on Sunday, Feb. 21.
The snowboarder made his Olympic debut in Torino in 2006 where he finished 11th in parallel giant slalom. He placed sixth in the World Championships in 2007 and 10th at Worlds in 2009.
Despite coming from what he describes as an "upper-middle class" family, Jewell has said he went through a rough spot in his career – literally living off PowerBars and living out of his car.
His father "was quite strict about wanting me to do it on my own," he told NBC Sports.
The youngest of four brothers, Jewell said the kids in his family didn't go easy on mom Jean.
"We beat the hell out of each other and drove her mad," he said. "She's the best. She gave her life to give us life."
Jewell is considered one of the top competitors to watch on the U.S. team. He'll compete Saturday, Feb. 27 beginning at 10 a.m. PT.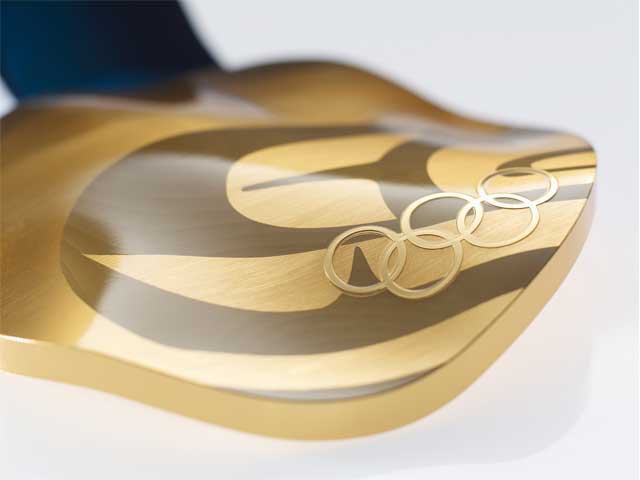 Check out NBCSanDiego's full coverage of the Vancouver Winter Games -- complete with athlete profiles, amazing photo galleries, and more! Fan us on Facebook, and follow us on via Twitter @nbcsandiego