Had too much to do last night to watch the whole Opening Ceremony? Catch the replay starting at 7 a.m. PT Saturday on Universal Sports.
Women's hockey begins with Sweden up against Switzerland at noon and defending champs Canada taking on Slovakia at 5 p.m PT – both on CNBC.
In the afternoon, enjoy ski jumping, speed skating and biathlon and watch as the first gold medalists of the 2010 Games are crowned. The broadcast begins at 2 p.m. PT on NBC 7/39.
Then, at 8 p.m. on NBC 7/39, catch short track ace Apolo Ohno in the men's 1500m, women's moguls and the fastest event on Whistler – men's downhill.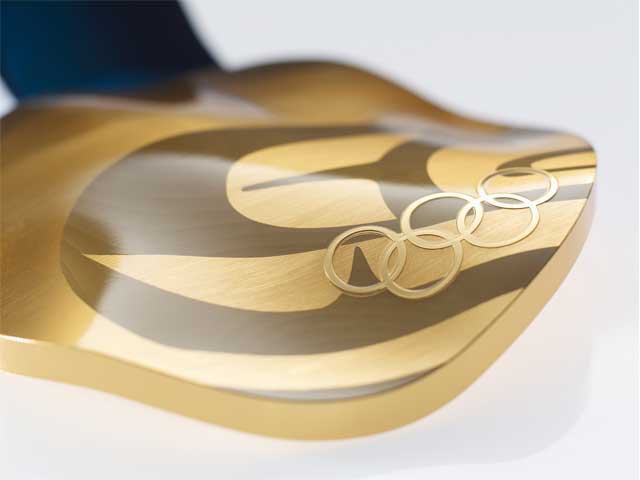 Check out NBCSanDiego's full coverage for complete with athlete profiles, amazing photo galleries, and more! Fan us on Facebook, and follow us on via Twitter @nbcsandiego