On Thursday, San Diego Chargers backup quarterback Charlie Whitehurst injured his left knee during practice. The team is still waiting to learn the extent of the damage, but is not waiting to add another QB to the roster.
On Friday, the Bolts agreed to terms on a one-year contract with Del Mar resident Kyle Boller. Boller is expected to stay with the team through at least the first pre-season game. The former Cal standout was drafted by Baltimore in 2003 and was the Ravens starter for several years, but injuries and ineffectiveness relegated him to a backup role.
Boller spent the 2009 season in St. Louis and played the last two years in Oakland.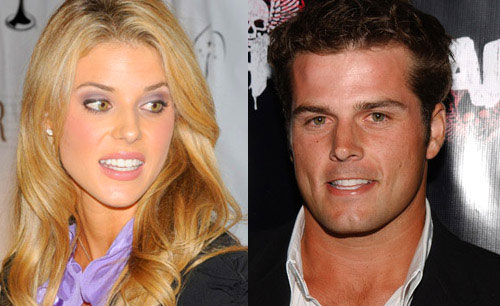 Boller is actually known more for his off-the-field lifestyle than his on-the-field career. He married local beauty queen Carrie Prejean two years ago. They have one child together.
If Whitehurst's injury is not severe, Boller will likely only be in Chargers' camp for a few weeks. Philip Rivers is the starter and the team is said to be very high on Jarrett Lee, an undrafted rookie free agent from Louisiana State University. Boller will be around to be a third arm, saving Rivers and Lee from having to make too many throws early in training camp.

Follow NBC 7 for the latest news, weather, and events:iPad App | iPhone App | Android App | Facebook| Twitter | Google+ | Instagram | RSS | Text Alerts | Email Alerts