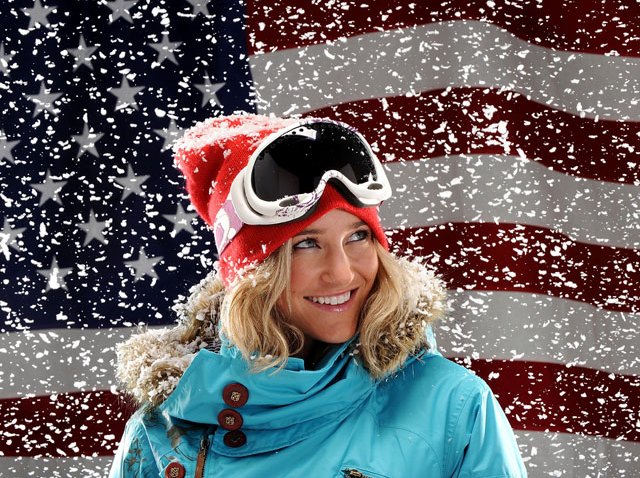 Sure, she's one of the most accomplished and decorated female snowboarders in the world. She's won the Espy Award as the female action sports athlete of the year. But what do we really know about Carlsbad resident and gold medal contender Gretchen Bleiler?
Here are a few facts we've compiled about Gretchen.
Gretchen and her husband married in Dominical, Costa Rica in June 2009. Their ceremony was featured in the January 2010 edition of Brides Magazine.
On her blog, Gretchen admits she's been so busy, she hasn't even had a chance to start putting her wedding album together.
She created the first-ever all-girls halfpip competition called the Snow Angels Invitational.
She has designed a fashion line with Oakley.
An advocate for climate change, Gretchen supports stopglobalwarming.org.
Follow Gretchen as she competes in Vancouver by checking NBCSanDiego.com's Olympic coverage or follow her on Twitter. You can find her through @nbcsandiego's Twitter list San Diego Athletes.