Gold is on the line for Rachel Flatt, Mirai Nagasu and Korea's Kim Yu-Na as women's figure skating coverage continues at 8 p.m. PT on NBC 7/39.
The primetime block will also show Olympic Training Center athlete Jeret Peterson competing in freestyle skiing finals.
In the afternoon, watch the women's hockey gold medal game. In a matchup between the tournament's only unbeaten squads, Team USA faces hometown favorite Canada for Hockey gold.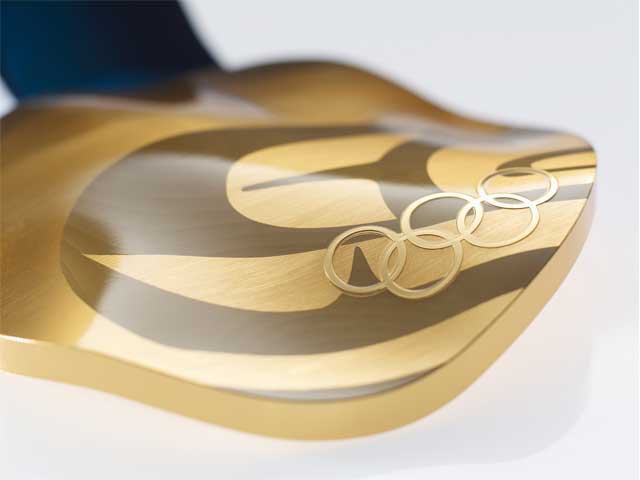 Check out NBCSanDiego's full coverage of the Vancouver Winter Games -- complete with athlete profiles, amazing photo galleries, and more! Fan us on Facebook, and follow us on via Twitter @nbcsandiego
Published at 6:11 AM PST on Feb 25, 2010 | Updated at 6:15 AM PST on Feb 25, 2010