Four-time Olympians Angela Ruggiero and Jenny Potter, lead Team USA into the semifinal round. Sweden stands between the Americans and a gold medal shot. Coverage begins at noon Monday on USA.
Primetime coverage on NBC 7/39 includes the chance to spot local athlete Jeret Peterson in the men's aerials. Ice dancing concludes with the free dance as Tanith Belbin and Ben Agosto skate for gold. Also, Freestyle Skiing and Ski Jumping. Coverage begins at 8 p.m. PT.
And if the curling bug has bitten you, you can watch finals on CNBC beginning at 2 p.m. PT.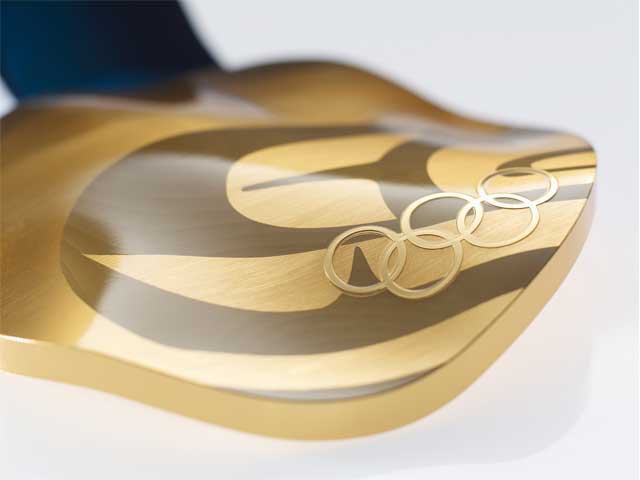 Check out NBCSanDiego's full coverage of the Vancouver Winter Games -- complete with athlete profiles, amazing photo galleries, and more! Fan us on Facebook, and follow us on via Twitter @nbcsandiego