Looking for Olympics after that jam-packed day yesterday? Today, get into the Olympic coverage early with men's curling starting at 9 a.m. on USA. The Americans who need a win badly face Denmark.
Carlsbad's Gretchen Bleiler competes in the women's halfpipe beginning at 3:30 p.m. on NBC 7/39.
In hockey, both men and women will compete on the ice today with Team USA men taking on Norway at noon PT on USA network and the women facing Finland at 2:30 p.m.
Then tonight, on NBC prime time, watch the men's figure skating finals where Evan Lysacek faces a tight race for gold. The women's snowboarding finals will also air on NBC 7/39 starting at 8 p.m.
Click here for tonight's schedule.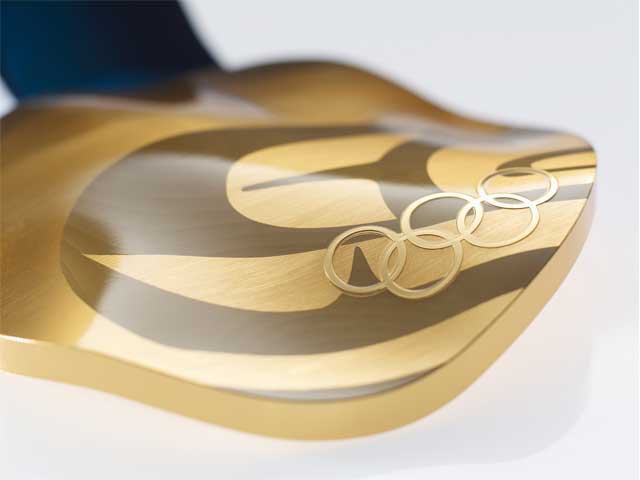 Check out NBCSanDiego's full coverage of the Vancouver Winter Games -- complete with athlete profiles, amazing photo galleries, and more! Fan us on Facebook, and follow us on via Twitter @nbcsandiego
Published at 9:04 AM PST on Feb 18, 2010 | Updated at 9:15 AM PST on Feb 18, 2010