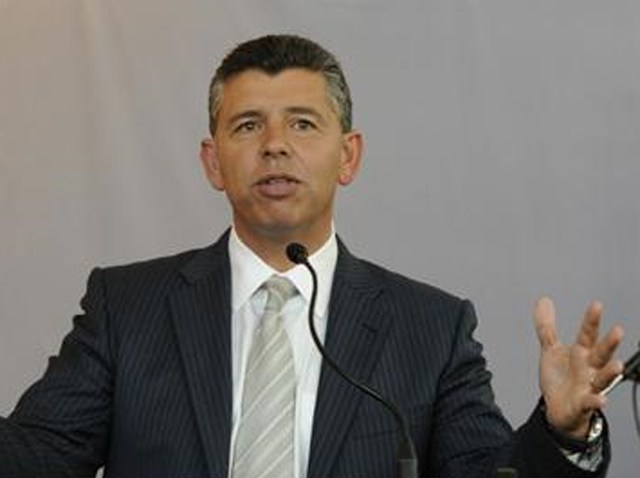 California's lieutenant governor toured San Diego County on Monday, campaigning for the post to which he was appointed earlier this year.

Republican Abel Maldonado is running against Democrat Gavin Newsom, the mayor of San Francisco.

"Really, what I think this race is going to hinge on, is the L.A. County vote, because it's normally overwhelmingly Democratic," political consultant John Dadian said. "In the attorney general's race, you see it's split; the Republican's doing well. But that's an anomaly. In the lieutenant governor race, L.A. County-based, the Democrats are going to go for him. So he clearly has the edge -- Gavin Newsom does."

Newsom has raised nearly $3 million during the campaign, spending all but half a million of that through September.

Maldonado raised $1.7 million, leaving $300,000 to spend going forward. He has loaned $100,000 of his own money to his campaign.