The independent expenditure committee Level the Playing Field 2010 is back with another radio advertisement asking former eBay CEO and Republican gubernatorial nomination hopeful Meg Whitman to publish her tax returns.
Whitman has not yet released her personal tax returns; however, in November 2008, a Whitman spokesperson told the San Jose Mercury News that she would consider releasing her tax records.
While not required by law, candidates have from time to time voluntarily revealed some or all of their recent filings with the IRS, including Governor Arnold Schwarzenegger during his campaign during the recall election of 2003.
The committee is airing the ads because Attorney General Jerry Brown, the likely Democratic nominee still hasn't begun campaigning, while Whitman has been buying up radio ad time for months.
The ads air during red meat Republican programs like the radio shows of Sean Hannity and Rush Limbaugh, alongside Whitman's.
"Why won't Jerry Brown step out from behind his platoon of attack-style consultants, start campaigning, and explain why his backers are trying to demonize her incredible success in the private sector?" Whitman campaign aide Tucker Bounds told the Contra Costa Times. "It's cowardice."
The campaign can be counted on to file Whitman's statement of economic interest as required under state law by the March 12 filing deadline for all candidates.
Jackson West really can't wait until March 13.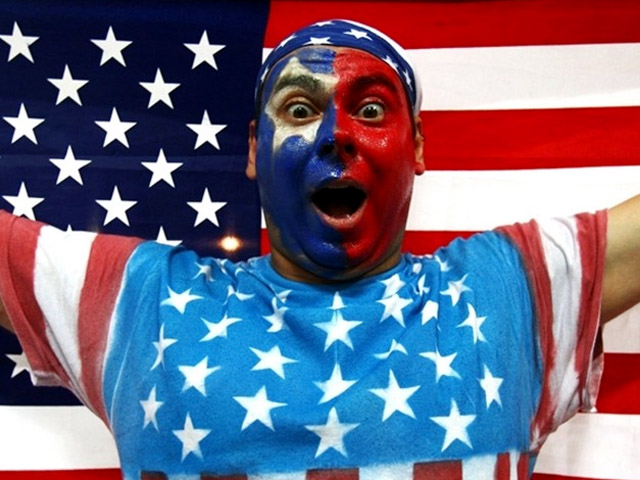 It's snow joke: The Vancouver Winter Games are here!Check out NBC Bay Area's full coverage, complete with amazing photo galleries, and more! Fan us on Facebook, and follow us on Twitter.