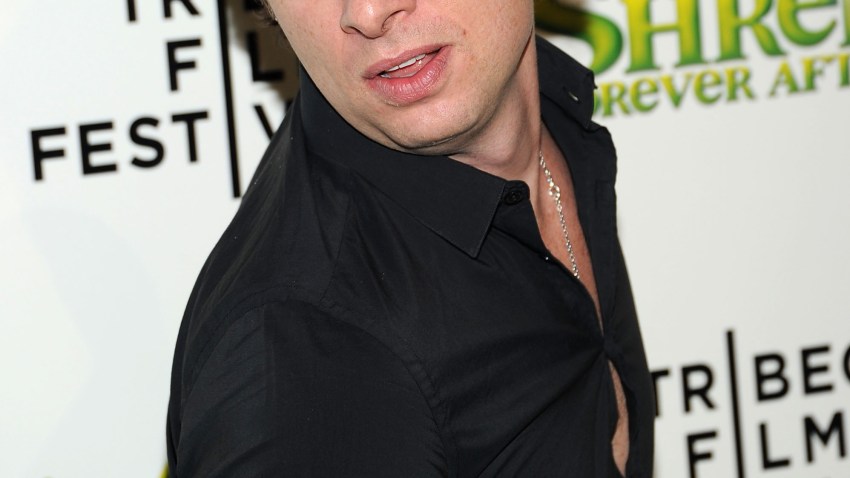 Zach Braff said someone hacked into his personal website to plant a phony "coming out" blog post, but used Facebook to set the record straight that he's not gay.
"To all my loyal fans, I have been hiding this secret inside me for too long . . . I am excited and proud to announce that I am an open member of the homosexual community," the alleged hacked post said, according to TMZ. Braff's spokesman also said the site hadn't been updated since 2006.
Braff decided to made his response via Facebook, apparently the modern version of a town crier:
U.S. & World
My old website got hacked. Someone issued a "coming out" statement on my behalf. I'm still straight and in love with my girlfriend. But not too straight; I still love musicals, brunch and Doogie Howser.
Instinct magazine, like us, didn't find his post that funny. (But then again, was "Scrubs" ever that funny?) Perhaps one day we'll live in a world where actors don't immediately have to counter allegations of homosexuality with Wendi Deng-like lightning speed.