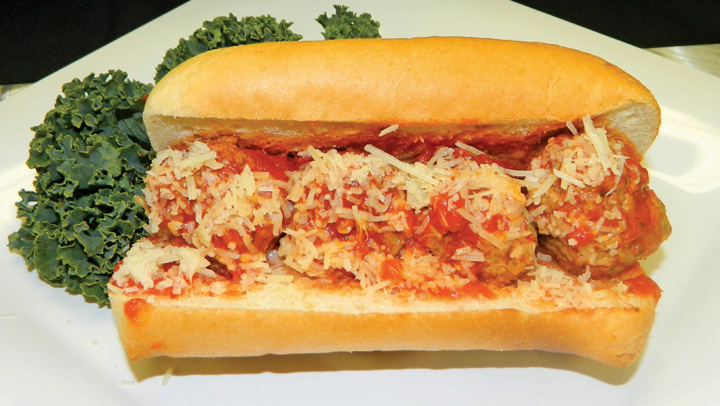 Yahoo! announced on Wednesday they are auctioning off a trove of domain names that the company purchased but never used.
"As we discussed what to do with them, it became obvious that it was time to set them free…back into the wild of the Internet," the company said in a blog post. "Surely, creative people, businesses and entrepreneurs could come up with something great to do with them."
Some of the domain names up for grabs include sandwich.com, crackers.com, AV.com and sled.com. Check out the full list here.
The auction is one of several initiatives launched under CEO Marissa Mayer's watch since she took the helm over a year ago.
In May, NBC Bay Area reported that the company expanded its company perks, giving parents more time off each time they have a child.
The search engine company launched a user name watchlist in August to alert users when an unused name becomes available. This was followed by the unveiling of a new logo, the first update since the company's founding 18 years ago.