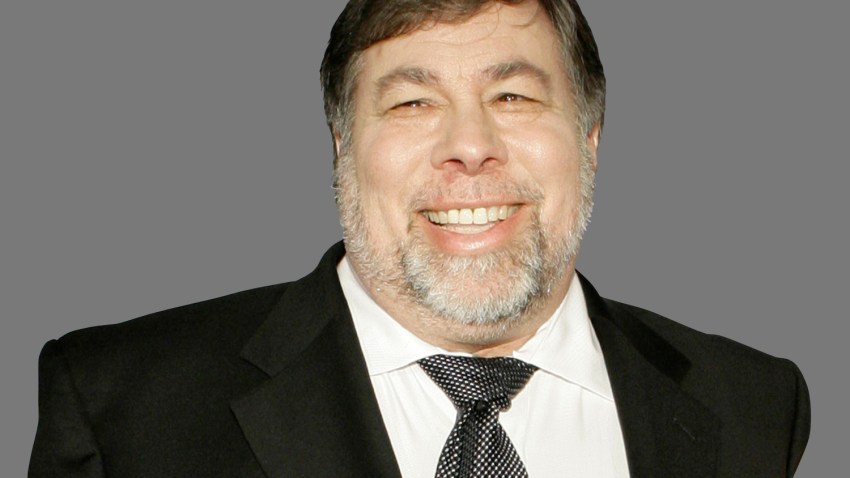 Apple founder Steve Wozniak is now teaching at the University of Technology in Sydney and has Australian residency, and he's now mulling over Australian citizenship, according to reports.
Wozniak took the adjunct professor position earlier this year, which is still mainly done over video-link, but Wozniak is looking for a home in Sydney, according to the Financial Review. He will then buy a "permanent" home in Tasmania. Wozniak has a son who lives in Sydney.
"I have now got a visa for dis­tinguished people – or something like that – it took a long time and cost some money, but we have done it for our entire family, so we can all reside here," Wozniak told the Financial Review. "I want to be a distinguished part of this country and some day I may say I lived and died an Australian, and that would be a really nice thing to be able to say. No country is perfect, but I like a lot of things about this place."
Wozniak said he still plans to make the United States his center of operations, but will move full-time to Australia "when he starts to slow down a bit."
Wozniak, along with fellow Apple founder Steve Jobs, created Apple in 1976. Wozniak is still an employee of the company, but spends much of his time doing public speaking. At least according to one account from Gizmodo, Wozniak doesn't intend on renouncing his U.S. citizenship, but have dual citizenship instead.