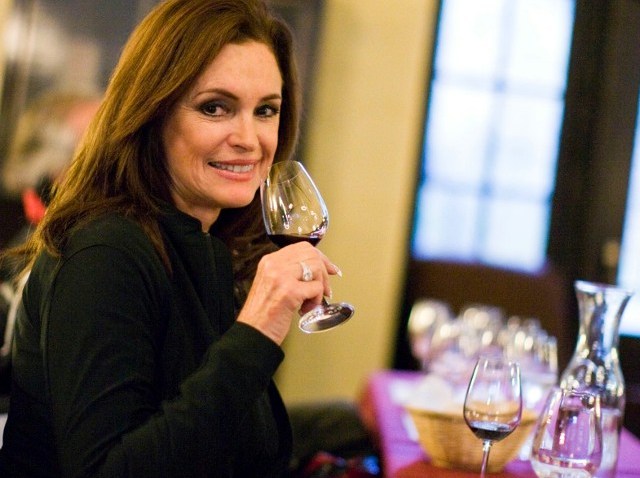 YOSEMITE TASTING: Or do we meaning "Yosemmmmite Tasting"? As in "mmm"? It isn't much of a stretch. The famous Vintners' Holidays at the Ahwahnee Hotel in Yosemite National Park are known for pouring the loveliest libations for the eager oenophiles who sign up each fall. There are eight sessions happening in 2010, and each one will feature four to five wineries. For example, Session III, which happens Nov. 7 through 9, raises a glass to Franciscan, Tres Sabores, Wild Horse Winery and Vineyard, and Pride Mountain.
MEET THE WINEMAKERS, TOO: This is one of those things that helps set the Vintners' Holidays apart from other wonderful but distinctly winemaker-less tastings. There are other happenings throughout autumn, like a Gala Dinner and the enjoyment of fancy foods. And. Plus. Wait for it: Yosemite in autumn. Certainly a storied place at a storied time of year? Where's our shiraz? We want to make a toast. A Glacier Point-big toast. Which is really, really big.
2010 DATES: The Vintners' Holidays open on Sunday, Oct. 31, and run for eight sessions through Dec. 2. Get pricing details and reservation info.
Copyright FREEL - NBC Local Media