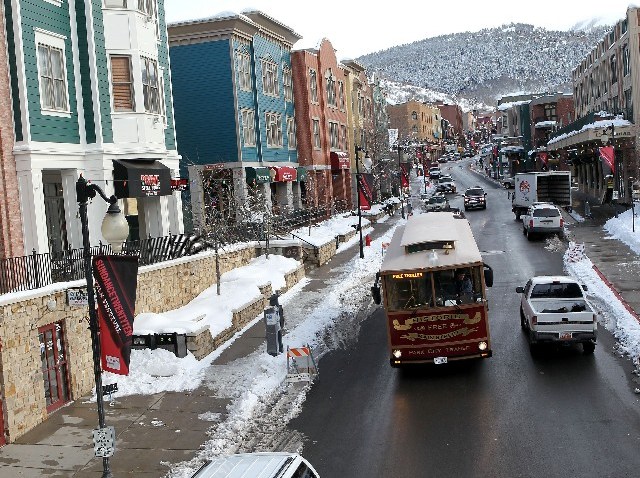 IF YOU'RE GOING... to the Sundance Film Festival, best get going. On the lodging front. What? You want to camp out on that friend of a friend's floor again, next to that one guy who wouldn't stop ranting about how the full credits should appear at the *front* of the film? You don't want that. You want rest, the better to enjoy all of the movies. You want an actual room to stay in during the Sundance Film Festival, and there's a special on now through Sunday, Oct. 31.
THE DEAL: Book at one of nearly two hundred Park City (or Park City-close) places (ranging from full-on resorts to bed & breakfasts to condo-type situations) and get anywhere from a little bit to 50% off (the nice people running this deal said most discounts will hover in the 20-percent range, which is nothing to cluck at). The best bit is that the Sundance Institute is receiving a portion of this, meaning you booking a room will help someone making a movie somewhere. Could they be working on what will be one of your favorite films one day? If you've seen a magic realism movie, you know the answer to that.
DATES: The Sundance Film Festival runs from Jan. 20-30, 2011.
Copyright FREEL - NBC Local Media