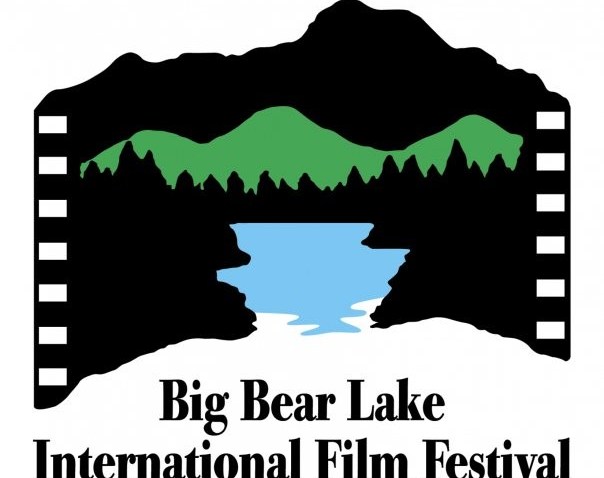 PINES AND POPCORN: Big Bear Lake may be a peaceful, traffic-free hamlet in the minds of many SoCalers, but don't go assuming that the area's annual film festival is not considerable. The fest, which rolls in 2010 from Friday, Sept. 17 through Sunday, Sept. 19, will feature 110 films, including features, docs, and pieces made by high-schoolers. And 3D work. Hi, it is 2010. Yes, 3D will represent.
OPENING NIGHT: "Alabama Moon," which features Clint Howard, is the featured film. And, Clint Howard fans, take note: The always popular, always everywhere, always characterful character actor will be the fest's honoree. Would we drive to Big Bear for a chance to hear Clint Howard speak? Wouldn't everyone? Everyone should.
DAY TRIP: If you only have time for a quick zip up the hill, note that there are some 75 shorts ready to be screened. Lunch on the hill plus a half dozen movies sounds like a perfect movie- and mountain-flavored getaway.
Copyright FREEL - NBC Local Media