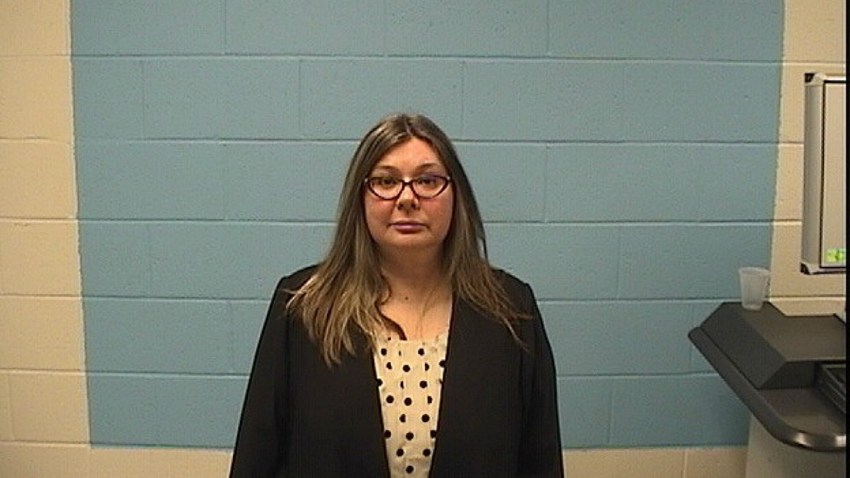 Police in Wolcott, Connecticut, arrested a woman on 59 counts of animal cruelty Thursday after finding dozens of cats living in "deplorable" conditions and one dead in the freezer, authorities said.
Officers went to the Finch Road home of Cheryl McMurray in October and found 59 cats living among feces and urine. Another was found dead in the freezer, police said.
The cats were suffering from various ailments including heart murmur, bad teeth, dehydration and upper respiratory issues, according to police. All were taken to local veterinarians to be checked.
Animal control officers said they have been watching the home for about a year, and began receiving complaints from neighbors about the condition of the home in September.
McMurray, 53, turned herself in to police on Thursday and was released on a promise to appear in court. A judge has ordered McMurray not to possess any cats or dogs.
She is expected to be arraigned on Nov. 30. Information on an attorney for McMurray was not immediately available.