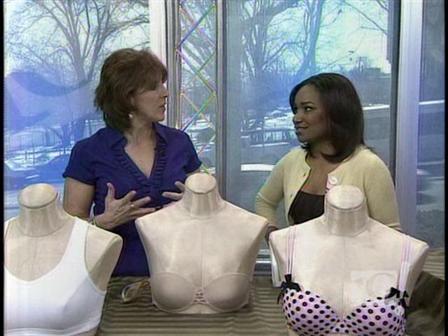 A group of men can be seen violently beating another man with aluminum chairs in cell phone video that claims to show a chaotic fight police say broke out Saturday morning at a Rock 'n' Roll McDonald's in River North.
A cell phone video that appears to show the fight was posted to YouTube Saturday afternoon by an anonymous witness.
Police officers responded to a reported disturbance at Chicago's McDonald's flagship restaurant, in the 600 block of North Clark Street at about 1 a.m., said Chicago Police News Affairs Officer Thomas Sweeney. The Rock 'n' Roll McDonald's outpost, which reopened after being rebuilt in 2005, reportedly seats 300 and features 1959 Chevrolet Corvette named Peggy Sue, the Beatles memorabilia and artifacts from the company's history.
No victims or offenders were at the scene upon the officers' arrival, Sweeney said.
A report for property damage has since been generated, according to police. No one was in custody and no injuries were reported.
The incident was among a series of brawls to take place in the Chicago area over the weekend.
Navy Pier officials said they were beefing up security following a Friday night brawl that ended with a pregnant woman injured and five people arrested.
Another disturbance was reported Saturday at Chicago Ridge Mall, causing the mall to close early.