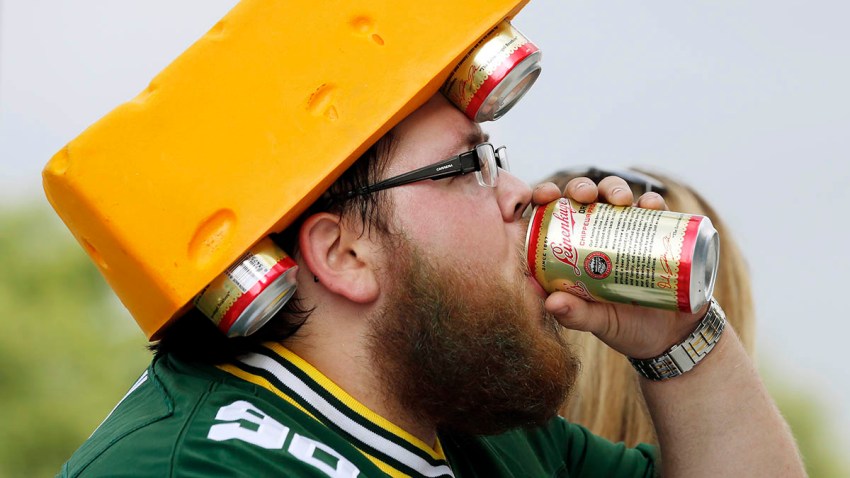 Everything you thought about Wisconsin's love of beer is true, according to a new report.
A new study has officially proven what many expected from a state that named its baseball team after its love of breweries: Wisconsinites like to drink.
Detox.net analyzed America's alcohol consumption from 2011 to 2013 across different states and made a list of states with the most drinkers, based on responses from more than 400,000 interviews.
Wisconsin topped the list, with 65.33 percent of adults saying they had had at least one drink within the past 30 days.
Wisconsin was followed by the District of Columbia (not a state, but considered as one in the survey). Rounding out the top five were Vermont, New Hampshire and Massachusetts.
And when it comes to binge-drinkers, Wisconsin still tops the list, followed by North Dakota, Washington D.C., Iowa and Illinois. Apparently, the Midwest in known as the "binge drinking belt."
Among the states with the least drinkers were Utah, West Virginia, Tennessee, Mississippi and Alabama.