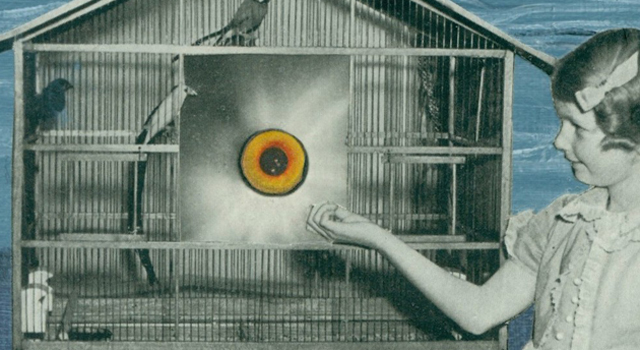 The widow of former New Orleans Saints defensive end Will Smith accepted his degree from the University of Miami on Thursday, nearly a month after he was shot and killed.
A publicist for the Smith family, Lauren Renschler, said Racquel Smith accepted the degree during a graduation ceremony in Miami.
"She was extremely proud of Will," she said.
The Saints posted a photo on the team's official Twitter account of Smith, sitting in a wheelchair, smiling as she held the diploma. Racquel Smith was shot twice in the legs during the April 9 altercation in New Orleans that killed her husband.
"Racquel is so strong! Thank you to the @univmiami for the support of Will Smith and his family," the Saints' tweet said.
The beloved Saints player was studying at the school's executive MBA program for artists and athletes when he died.
In a video, the crowd can be heard clapping and cheering as an announcer says that Racquel Smith is accepting the award on behalf of her husband.
Smith was heralded as a leader on the Saints team that rebounded with the hurricane-stricken city and won the Super Bowl after the 2009 season. He stayed in the area after his 2012 retirement and was active with various charities in his adopted city.
Cardell Hayes, a business owner and semiprofessional football player, has been indicted on charges of second-degree murder and attempted second-degree murder in the death of Smith and the wounding of his wife.
Hayes and Smith got into an argument after Hayes's Hummer hit Smith's Mercedes SUV from behind, police said. Smith's wife was in the passenger seat at the time.
Hayes' defense lawyer has said Hayes was not the aggressor and that a witness saw a gun in Smith's possession. Police say a loaded gun was found in Smith's vehicle.
A lawyer for Smith's family insists Smith never brandished or carried a gun. Thomson has described Hayes as "enraged" during the altercation and portrayed his clients as the victims.
Copyright AP - Associated Press