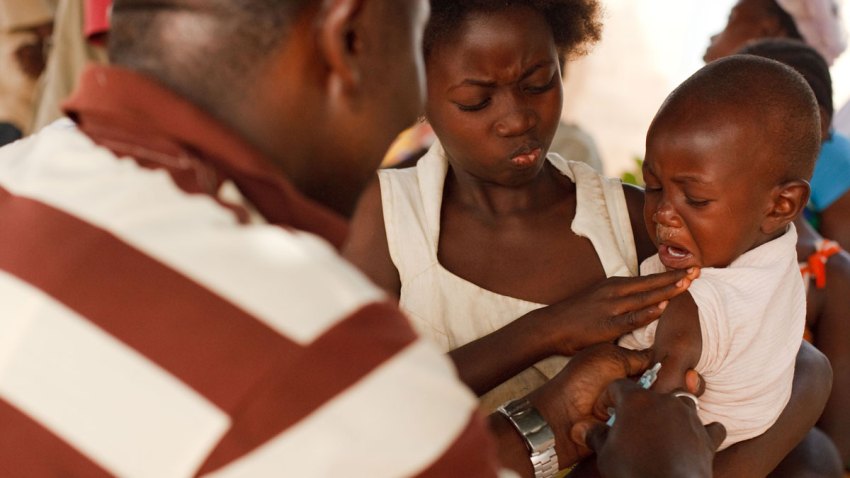 World Health Organization advisers have agreed to dilute the yellow fever vaccine to stretch out supplies if current outbreaks get worse, NBC News reported.
The approach, known as fractional dosing, is being considered as a short-term measure in the event of a potential vaccine shortage. It will not be proposed, however, for routine immunization, according to WHO.
Despite vaccination drives, the virus is still spreading, and can't be eradicated because it infects people, monkeys and other animals — and mosquitoes that carry the virus can be reinfected even if the population is vaccinated.
The virus has been circulating in a number of African countries as well as Peru and China. More than 3,000 cases of the illness have been reported in Angola and 345 people have died.