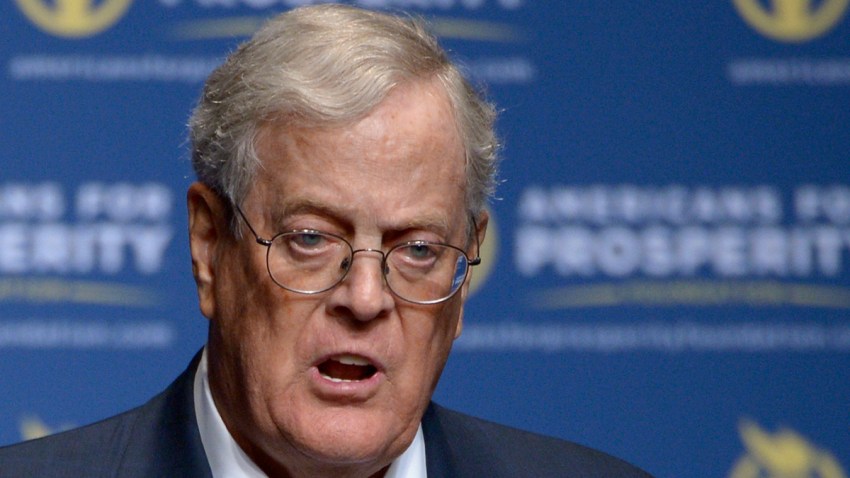 Wealthy donors that make up conservative activists Charles and David Koch's network are meeting for their biannual gathering this weekend outside Palm Springs, California.
The three-day "Summit" begins just two days before the Iowa caucuses, the first major nominating stage in the presidential election.
As a whole, the group has not yet monetarily engaged in this political cycle (some have given independently), but the Kochs have said they have budgeted to spend up to $900 million on political activity in 2016.
The network spent nearly $400 million in the in the last presidential cycle, which is on par with what the Republican Party spent.