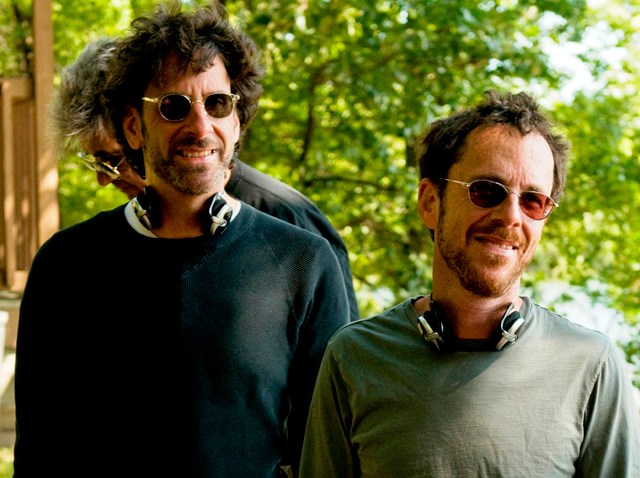 The Coen Brothers have assembled a fine cast for their "True Grit" remake, but with a Christmas Day release looming, they suddenly find themselves in need of a very specific kind of woman.
The cast already includes newly minted Oscar winner Jeff Bridges, Matt Damon, and Josh Brolin, but the latest casting call, which comes by way of Ain't It Cool News, reads:
Paramount Pictures is seeking a WOMAN MISSING HER LEFT ARM to be a photo double in the film, TRUE GRIT, a new film by Joel & Ethan Coen.

Character description: Photo double for adult Mattie Ross: This woman must be MISSING HER LEFT ARM. Optimally, she would be around 5'8", 138 lbs, slender to medium build. However, we are open to various looks.
So if you or someone you know meets these specs, give 'em shout.