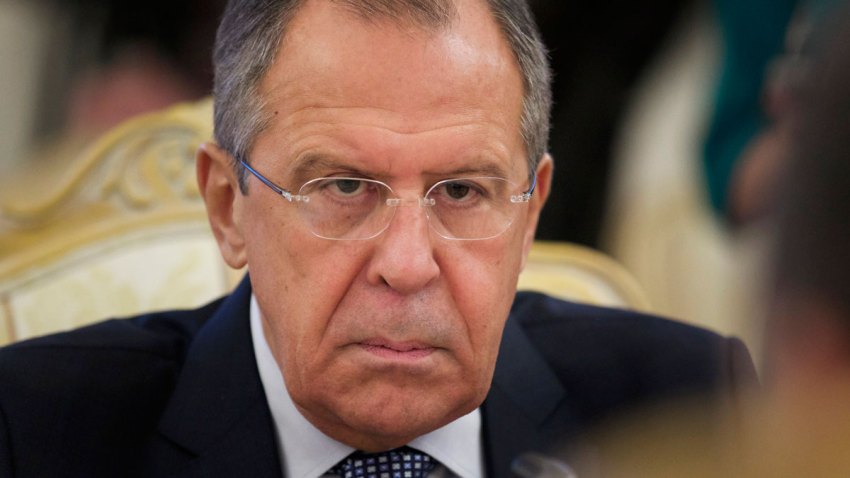 Russia' top diplomats faced a barrage of questions on Tuesday from reporters who were trying to learn about Moscow's role in Syria and the pending peace talks.
In opening remarks, Foreign Minster Sergei Lavrov pledged that Russia would continue to pursue an "independent" foreign policy and said Russia's military intervention had brought a "clearer picture" to Syria's civil war.
"We have helped to break the trend in the country and narrow the area controlled by terrorists," he said, referring to armed opposition groups backed by the West.
He also called for Kurds to be invited to forthcoming peace talks on Syria, calling their absence "unfair."
He also denied rumors that Russia's leaders asked Syrian President Basha Assad to step down.