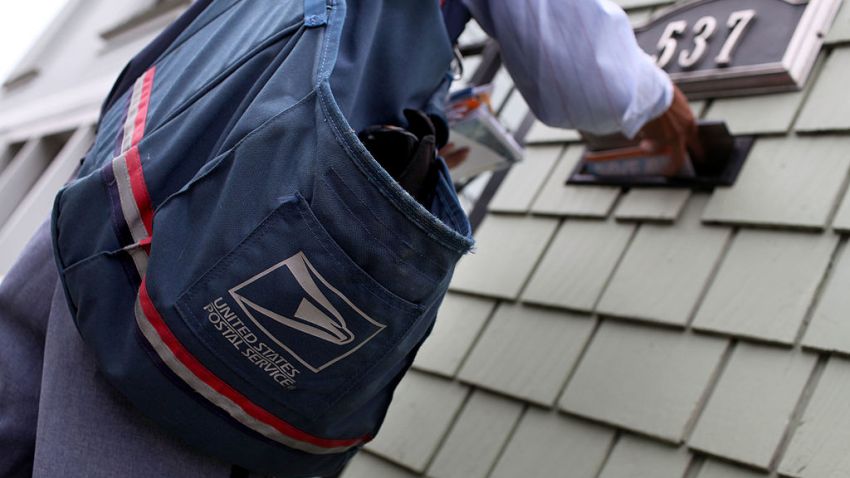 "You've got mail" is getting a whole new meaning with a new service from the U.S. Postal Service that makes it possible to see what mail will be delivered that day, NBC News reported.
Informed Delivery is a free service provided by the national postal service. Upon signing up, users will get emails sent each morning with actual images of mail that will be dropped off later in the day.
The service has been available in northern Virginia since 2014 and expanded to parts of California, Connecticut, Maryland, New York, Virginia and Washington, D.C., later on. The program's director called feedback "tremendously positive," and a USPS survey found that nine out of 10 people check their Informed Delivery notification every day.
The program will be rolled out nationally in mid-April.