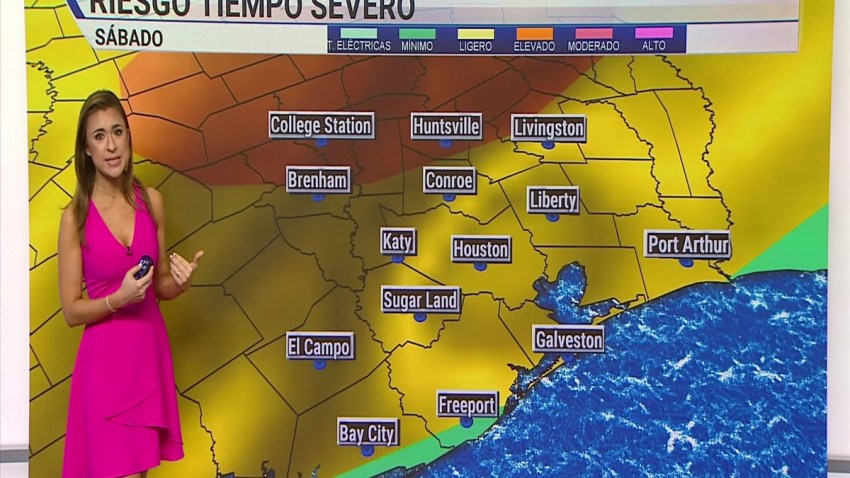 The United States has more than 160 active volcanoes, but experts say it's hard to tell whether any will erupt soon, like Kilauea did in Hawaii, NBC News reported.
Among these volcanoes are Mount Rainier, Mount St. Helens and Yellowstone. Kilauea is considered one of the most active volcanoes, as it has been erupting constantly since 1983. But as one expert pointed out, the time scale of eruption is long, and in some cases, that means centuries, or even thousands of years, can pass between eruptions for many volcanoes.
"It's really difficult to predict, because those volcanoes are relatively quiet until they start to activate an eruption," said Ben Edwards, a volcanologist and professor of earth sciences at Dickinson College in Pennsylvania.