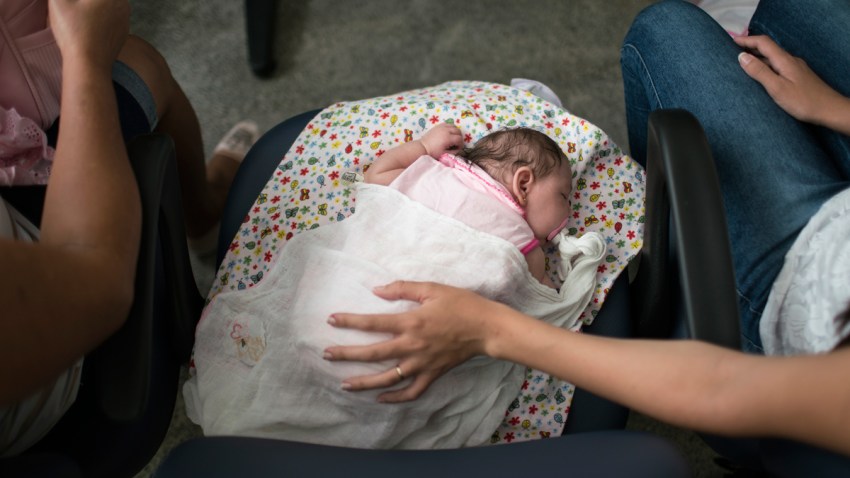 U.S. health officials are considering a travel warning about a virus spreading across Latin America and the Caribbean that experts say could cause a catastrophic birth defect, NBC News reported.
"We are in the process of developing a travel warning not only for pregnant women, but for everybody," said Dr. Lyle Petersen of the Centers for Disease Control.
CDC are now deciding what they should tell people about Zika. Little is known about the virus, which is spread by mosquitoes. It is a cousin of dengue fever, and there is no vaccine or treatment for it.
Zika is said to cause a defect called microcephaly — an abnormally small head and brain — which can kill babies, cause miscarriages or severe and untreatable handicaps.