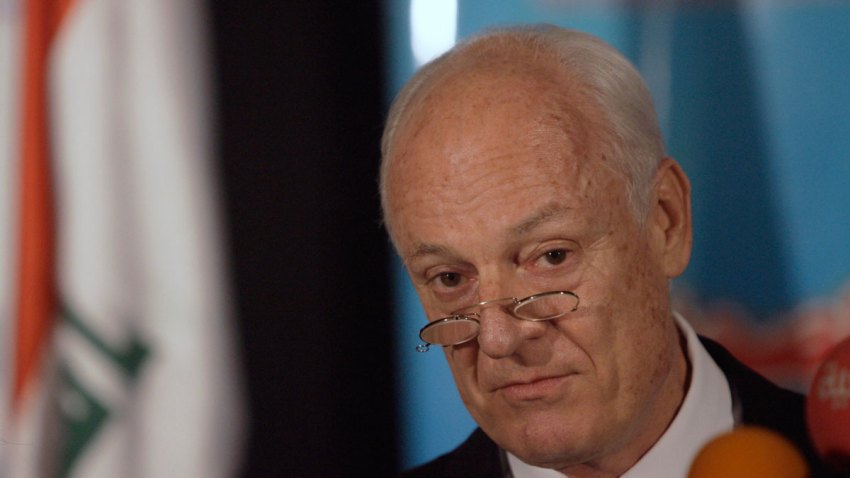 The U.N. special envoy for Syria has announced the official start of peace talks between the Syrian government and opposition leaders.
Staffan di Mistura made the comments on Monday after hosting envoys from the main Syrian opposition group at the U.N. offices in Geneva. He had previously met with a government delegation on Friday.
De Mistura laid out the positions of the opposition group. He said he planned to take up further talks in a new meeting with government representatives on Tuesday. He said his first goal is to keep the talks going.
Copyright AP - Associated Press