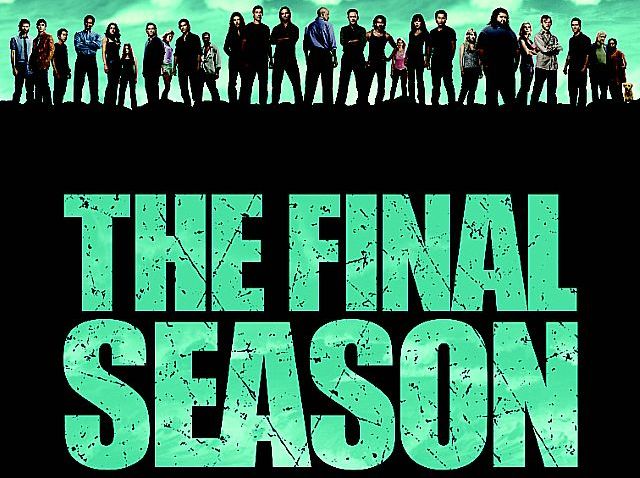 Have you seen the new posters for "Lost"?
First of all, they're awesome. Second, they feature pretty much every single important cast member from the show, living or dead, with the exception of Walt. Yes, that includes Shannon, Boone, Michael, Mr. Eko, Ana Lucia, even Rose and Bernard with Vincent by their side. Third, why is everyone but Locke facing forward? Hmmmm.
While many mysteries remain, at the TCA session for "Lost" this week, executive producers (and two of our personal heroes) Damon Lindelof and Carlton Cuse publicly confirmed one answer. Two more favorite cast members, along with Ian Somerhalder as Boone and Dominic Monaghan as Charlie, both who were earlier confirmed, will be resurrected for the show's last season.
Cynthia Watros, who played Libby, and Harold Perrineau, Michael, who shot Libby dead, will be appearing on the show. How and why they will appear was not confirmed so it could be a flashback, a ghost sighting, or any number of other possibilities. Oh the NUMBERS! What do they mean!?!?! Hopefully we'll find out when the show begins its final season on Feb. 2.