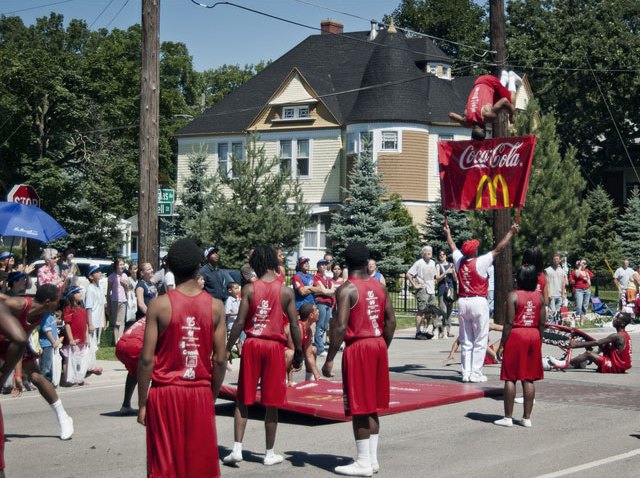 A gunman killed at least two people and injured seven others outside a cafe-bar in downtown Tel Aviv, officials said. Local authorities are hunting for the killer, NBC News reported.
The shooter opened fire on a group of people outside a cafe-bar, Israeli police spokeswoman Luba Samri said in a statement.
Police spokesman Micky Rosenfeld said officials were investigating whether the incident was terror-related.
"I hid in a shed near the place of the shooting," a witness, who gave his name as Osnat, told Israel's Army Radio. "I heard load noise of shooting, we were ready that any second the shooter [would] enter where we hid. I'm still shaking."