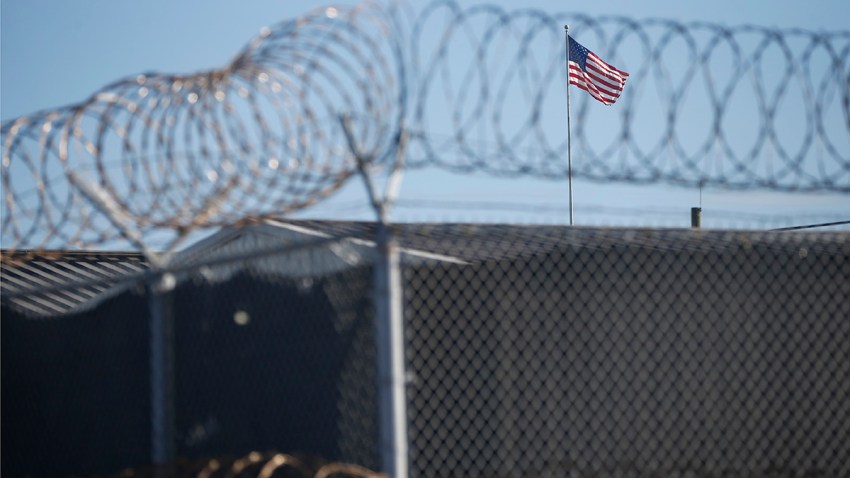 U.S. military officials announced the first two of the 17 detainees scheduled to be released from Guantanamo Bay prison this month will be transferred to Ghana, NBC News reported.
The two prisoners, Muhammad Bin Atef and Khalid Muhammad Salih Al-Dhuby — both Yemeni — have been held since 2002. They're suspected of taking part in hostilities against U.S. and coalition forces in Afghanistan. Their attorneys have denied the accusations.
Once the 17 prisoners have been transferred, only 90 inmates will remain at Guantanamo. This marks the first time Ghana has taken a detainee from the facility.