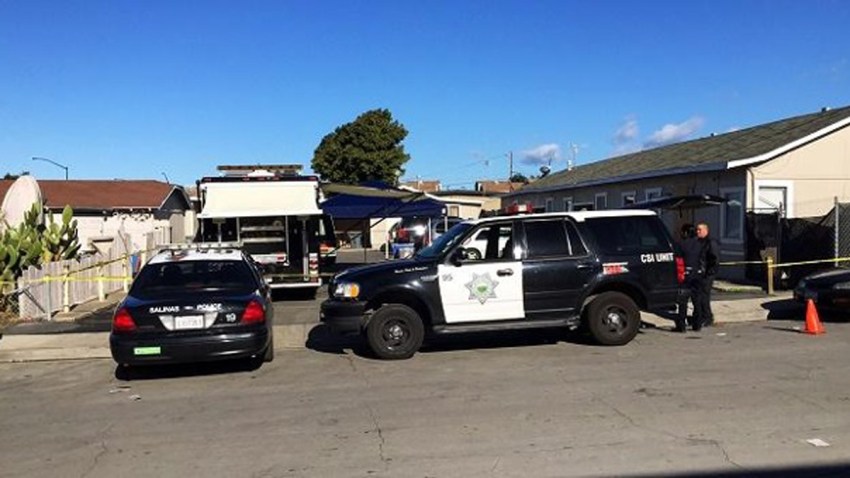 Two suspects were being held on charges of child abuse and torture Tuesday, according to police who found two dead children inside a storage locker in northern California.
A third abused child — a young girl — was fighting for her life after undergoing surgery, according to NBC station KSBW.
The bodies were discovered in Redding — about 300 miles north of San Francisco — on Monday after Plumas County sheriff's deputies arrested the two suspects, Tami Joy Huntsman, 39, and a 17-year-old male.
No further information about them or their relationship to the children was publicly available. According to KSBW, the dead children were aged three and five years and that all three victims were siblings.