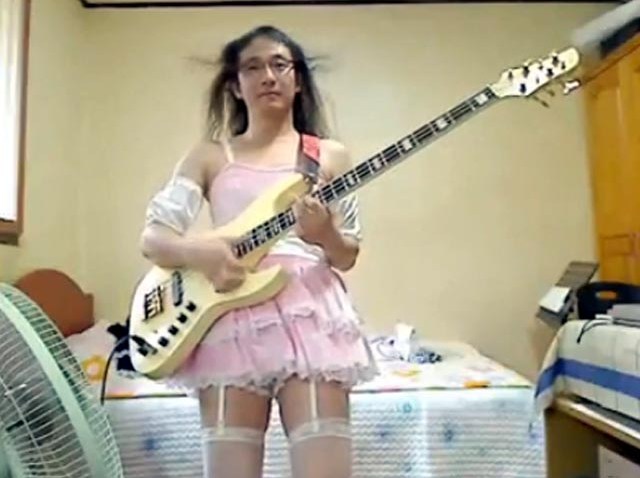 A tweet from the Meg Whitman campaign sent the wrong message Monday, literally.
Campaign spokeswoman Sarah Pompei meant to retweet an endorsement from the San Diego Deputy Sheriff's association. Problem is, she accidentally left off an "r" in her message, the Los Angeles Times reported.
That sent people to this link, a bizarre YouTube clip of someone in a tutu playing guitar along to a Japanese song -- probably not the endorsement the Whitman campaign was looking for.