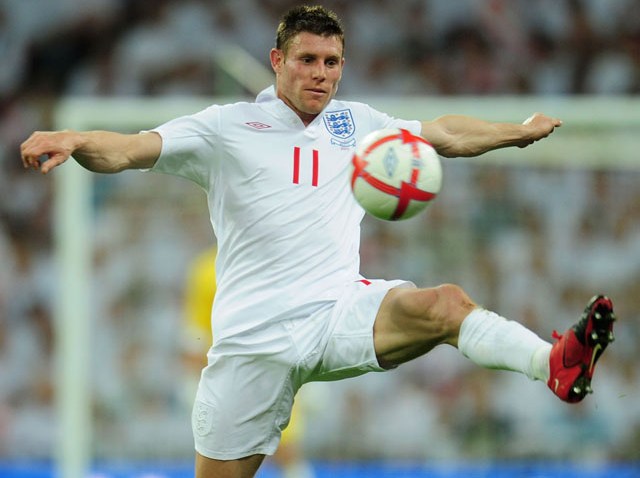 Facebook may have more than 1 billion active monthly users but the fastest growing social platforms are Tumblr and Pinterest, according to Global Web Index.
The media company said that Tumblr grew 120 percent and Pinterest grew 111 percent in the last six months, according to TechCrunch. Instagram, a Facebook-owned photo-sharing app, grabbed the No. 3 spot at 64 percent. Facebook, in comparison, grew 2 percent likely because it has reached a saturation point. Once you hit the 1 billion mark (or 1.35 billion mark as the case may be) even millions of new users means little percentage growth.
In mobile apps, though, Snapchat, leads in growth (56 percent) just higher than Facebook's new standalone Messenger app which shows a little over 50 percent growth. Global Web Index also published a report on how Facebook is losing teens, so the news or rising social networks and apps may be doubly troubling for the social network.
While Google+, Vine and Whatsapp are among the growers in social media apps, new faces have emerged included Viber, Line and Kakao Talk -- all of which could be prime acquisitions for the Facebook -- or even Apple or Google.