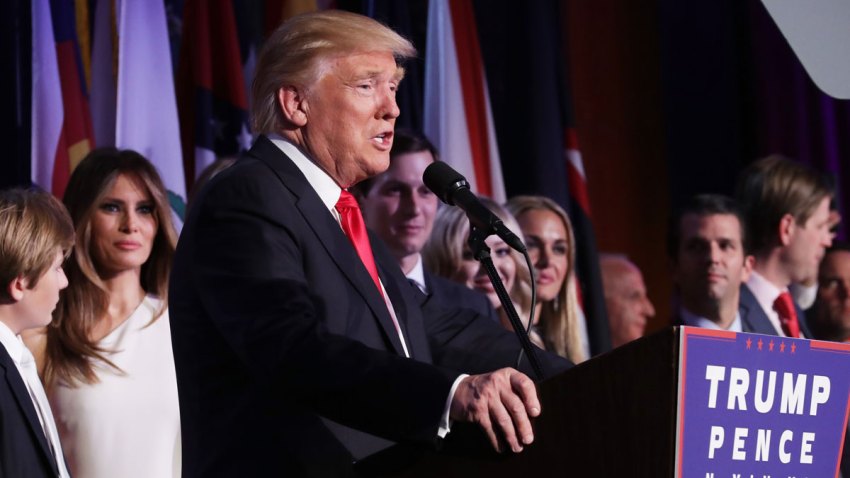 In an interview to air on "60 Minutes" Sunday, President-elect Donald Trump said he will be "very restrained" with his social media use while he is president.
Trump is known for his controversial Twitter presence, unleashing late-night rants and insults toward rivals like Sen. Ted Cruz, a former contender for the GOP presidential candidacy, and former Miss Universe Alicia Machado.
In the interview, Trump credits his social media following for some of his success.
"The fact that I have such power in terms of numbers with Facebook, Twitter, Instagram, et cetera, I think it helped me win all of these races where they're spending much more money than I spent," he said.