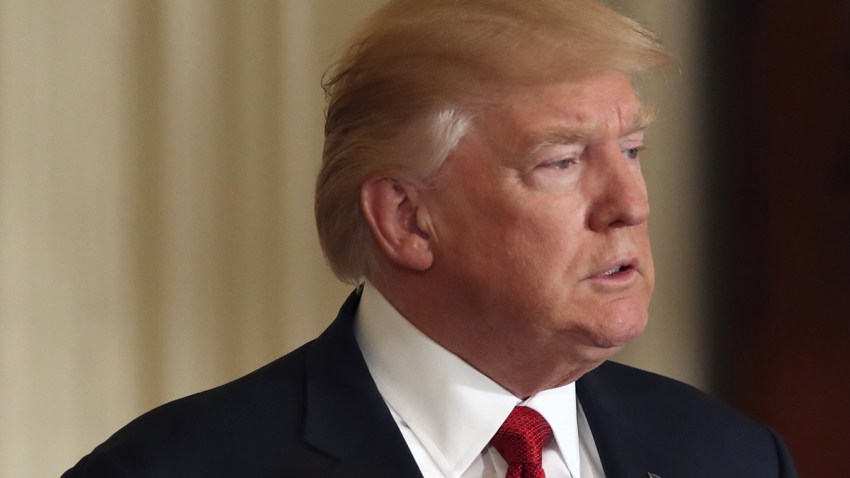 President Donald Trump hosted members of the United Nations Security Council in a meeting at the White House Monday, NBC News reported.
The ambassadors of the 15-member group were expected to have coffee with members of Congress in the morning and then head to the White House to meet and have lunch with the president, sources told NBC News ahead of the meeting.
North Korea was likely be a major topic of discussion, as the North continues to threaten testing its nuclear capabilities and threaten other countries.
U.S. Ambassador to the U.N. Nikki Haley was expected to attend the gathering. She is serving this month as the president of the Security Council, a role that rotates each month.