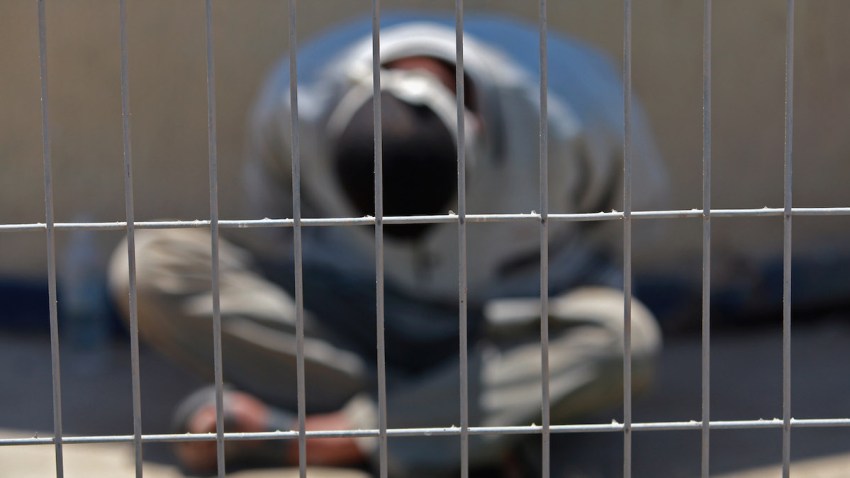 Neuroscientists say the harsh techniques the CIA used to interrogate terrorism suspects can leave long-term psychological scars.
The Senate torture report released earlier this month describes how interrogators sought to make detainees passive and powerless. They used techniques from sleep deprivation to stress positions to waterboarding to induce a state that psychologists call "learned helplessness."
Whatever it's labeled, specialists say the brain can become conditioned by fear and stress.
Dr. Vincent Iacopino, an adviser to the nonprofit Physicians for Human Rights, says the Senate report contains dramatic examples of people who will be damaged psychologically for a long time. Likely problems include post-traumatic stress disorder, other anxiety disorders, depression and enduring personality changes.
One scientist says "the brain is never the same as it was before."
Copyright AP - Associated Press