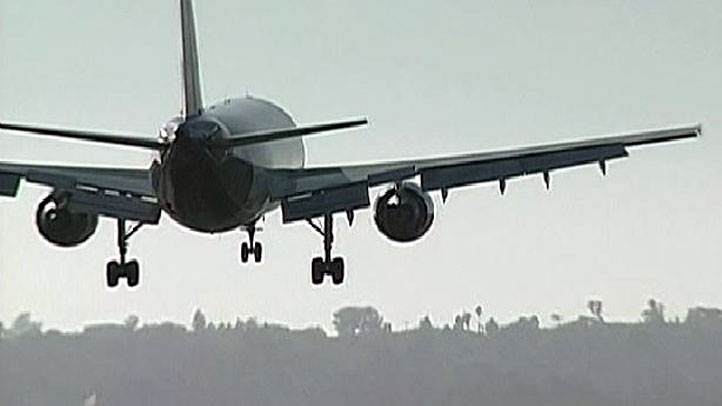 United, Delta, Lufthansa and Air France are offering to re-assign certain flight crew concerned about going to Zika-affected countries, Reuters reported.
The mosquito-borne virus for which there is no treatment or vaccine, has been linked to thousands of birth defects in Brazil.
In an internal memo on Jan. 28, seen by Reuters, United said expectant flight attendants as well as those seeking to become pregnant could switch routes to avoid Zika-affected regions without repercussions. The airline has similar options available for pilots, according to United spokesman.
Delta Air Lines Inc has also let flight attendants and pilots switch assignments since Jan. 17, and "a small number of crew members have swapped trips to date," spokesman Morgan Durrant said.
The U.S. Centers for Disease Control and Prevention said pregnant women should consider delaying trips to Latin American and Caribbean countries newly affected by Zika.