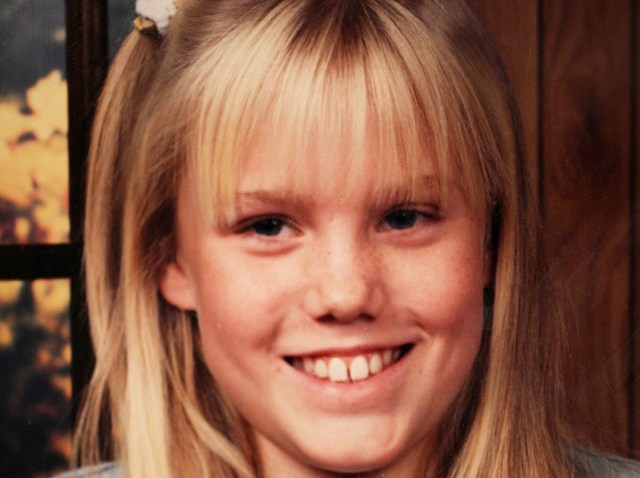 The Contra Costa County Sheriff's Department confirms somebody may have seen Jaycee Dugard 10 months after she was abducted from South Lake Tahoe.

An anonymous caller told the department that he saw a girl who looked like Jaycee staring at a missing person's flyer of herself at a gas station in Oakley, less than two miles from the Antioch home where police say Phillip and Nancy Garrido held her for 18 years, the San Francisco Chronicle reported.

The tipster also reported seeing the girl get into a yellow van, possibly a Dodge. It could be the same van authorities towed away from the Garrido property last month during an extensive search.

The agency sent a deputy to the gas station, Sheriff's Capt. and head of investigations Dan Terry told the Chronicle, but the caller didn't have a license plate number and didn't know what direction the van went when it left the gas station, otherwise, dispatchers could have sent an alert for officers to be on the lookout for the vehicle.

The caller didn't leave a name and has never come forward. The tip came up during a recent database search the department did in its investigation of the case.

Terry told the paper that tips like that are not unusual and that there's no way to know if it was even based on a real sighting of the little girl.

"We don't know if there was any truth to it," said Terry, "We don't know if it was real or a hoax. Nothing ever came of it."

The Contra Costa County Sheriff on Aug. 28 admitted they failed to see the signs that something was amiss at the home but missed opportunities in the past to step in and rescue Dugard.

Sheriff Warren E. Rupf said a neighbor reported a backyard encampment in November 2006 at the home, but the investigating officer dismissed it as a routine code violation. The deputy who inspected Garrido's yard did not know he was a registered sex offender, Rupf said, even though the sheriff's department had the information.