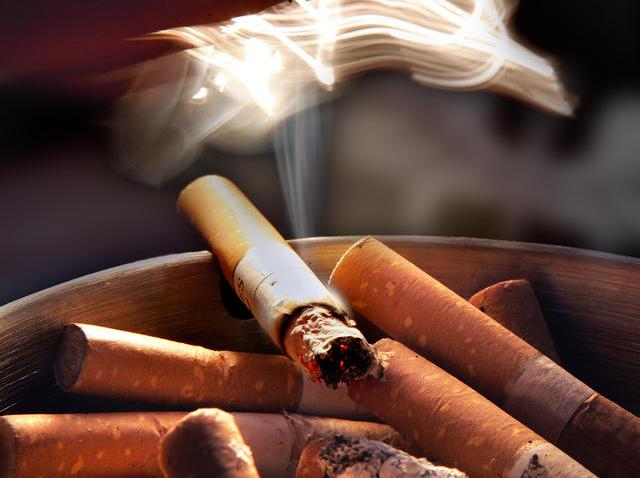 A Maryland man died after setting his clothes on fire while trying to light a cigarette from the stove Wednesday morning.
Montgomery County Fire and Rescue received a report of a kitchen fire in the 3900 block of Decatur Avenue in Kensington about 4:30 a.m. Firefighters found a severely burned man in the kitchen area. They took him to an area hospital where he later died.
Thomas Dolan Geoghegan, 70, set his clothes on fire while attempted to light a cigarette on the stove, fire investigators said.
Smoke alarms sounded, and Geoghegan's wife doused her husband with water and called 911.
The medical examiner will determine the official cause of death.