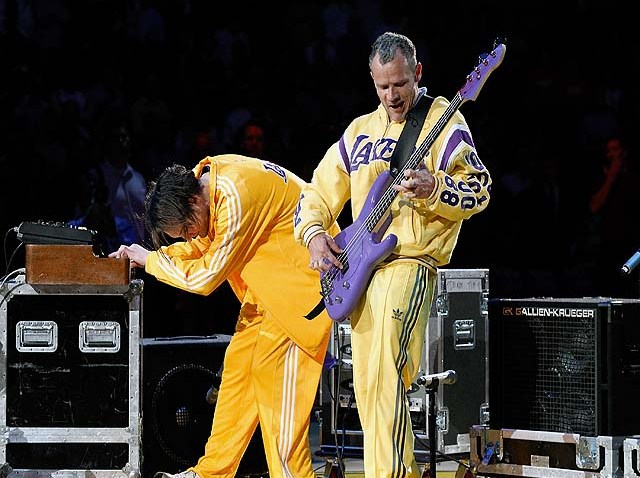 California's public schools need cash. A $2.5 billion payment they're due was just delayed til spring. The state lost out, again, in the contest for federal "Race to the Top" funds. The schools already have laid off teachers and shortened the school year, but remain woefully short on cash. The state legislature appears unable to get the two-thirds vote necessary to raise taxes to fund schools better.
Which is why they'll soon be coming to your door.
That's right. Public schools may be cutting back in various areas -- but they're adding in one area: fundraising staff.
An increasing number of public schools around the state have assigned employees to raise money, just like private schools and universities do.
This is an old story in well-heeled suburban communities of the state, where school districts often have private foundations. But now we're seeing it even in urban districts.
My local high school, Fairfax High in the heart of Los Angeles (Flea of the Red Hot Chili Peppers, a notable alumnus, is pictured above), just announced that it will have a five-person development staff (three of the five people are full time employees) raising money privately for the school. The staffers' salaries are funded by a local non-profit tied to a flea market that uses the high school parking lot.
There's a lesson for Californians here: Pay more for schools at tax time, or be asked to pay later.
Let us know what you think. Comment below, send us your thoughts via Twitter @PropZero or add your comment to our Facebook page.