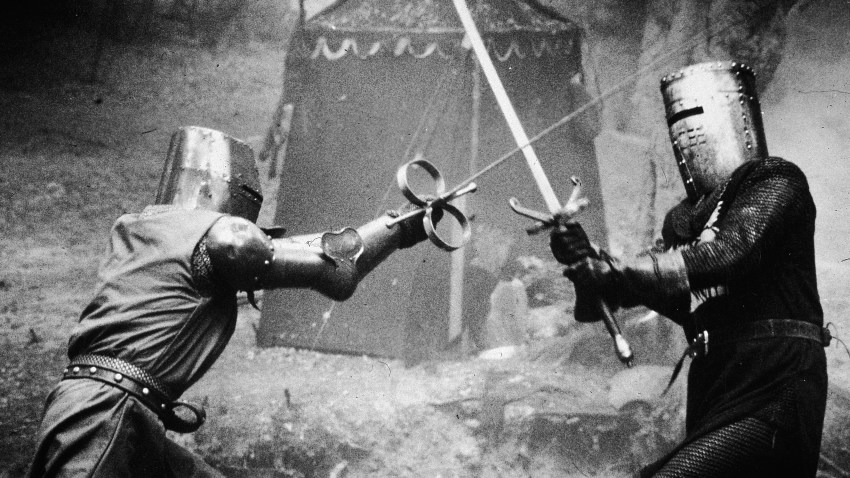 Bickering among the backers of two competing tax-hike initiatives spilled into the public realm this week - possibly to the detriment of both.
The fight centers on two competing proposals on the November ballot.
They are similar but just different enough that the two sides couldn't manage to overcome the modest chasm to settle on a single proposal.
Proposition 30, led by Governor Jerry Brown, features a quarter cent increase in the sales tax and up to two percent more in personal income taxes for the wealthiest Californians. With a life of seven years, the proposition looks to bring in about $8 billion annually, dedicating most of the money to public education.

Proposition 38, organized by wealthy civil rights attorney Molly Munger, centers on income tax increases for almost all Californians along a sliding scale of between .4 percent and 2.2 percent, with wealthier Californians paying the higher amounts. It would raise about $10 billion annually for twelve years.

The stakes are high because without the passage of at least one of these initiatives, California's public schools will be forced to shut down three weeks early next spring.

At first, the two sides were mutually respectful.
But over time and increasing concern of failure at the ballot box, coexistence has given way to pointed criticism. Each camp is now blaming the other for their inability to gain more public support.

The latest poll, released by Pepperdine University last week, shows Proposition 30 with about 57 percent support, and Proposition 38 with about 45 percent support.
That might sound good, but most experts believe it's not a strong enough lead to hold until November.
No one can be happier about this development than the anti-tax groups opposed to both propositions.
For the moment, all they have to do is step aside as the competing propositions implode.

All of this could have been avoided, had the two sides been able to find common ground last spring. But common sense was trumped by huge egos, increasing the likelihood that California's students will be the real losers in the end.
Larry Gerston teaches political science at San Jose State University and is the political analyst for NBC Bay Area.
Send us your thoughts via Twitter @PropZero or add your comment to our Facebook page.