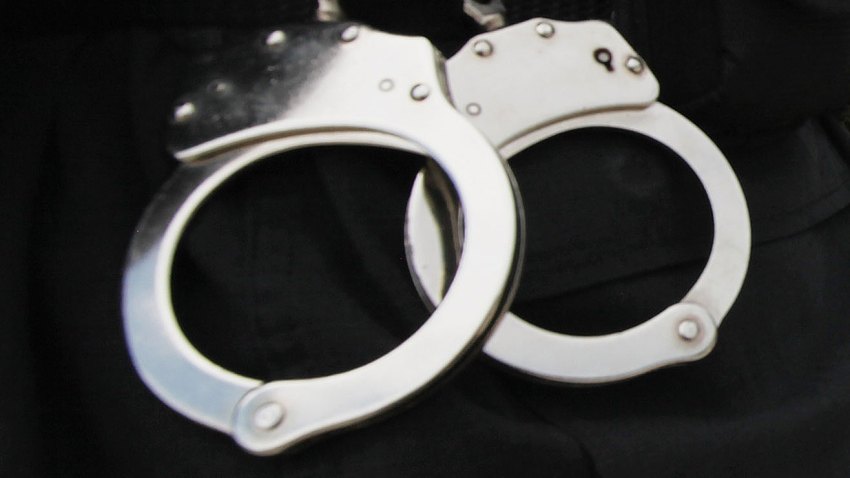 Chicago police say a 14-year-old boy has been arrested in the sexual assault of a 15-year-old girl that was streamed live on Facebook.
Police spokesman Anthony Guglielmi said in a statement late Saturday that the suspect faces felony charges of aggravated criminal sexual assault, manufacturing of child pornography and dissemination of child pornography. He says more arrests are expected.
Police Superintendent Eddie Johnson has scheduled a news conference Sunday morning to provide additional details.
The alleged incident occurred in mid-March. Guglielmi has said police were not aware of the attack until the girl's mother approached Johnson as he was leaving a police station on the city's West Side and showed him the video.
Guglielmi said Johnson was "visibly upset" after he watched.
Copyright AP - Associated Press