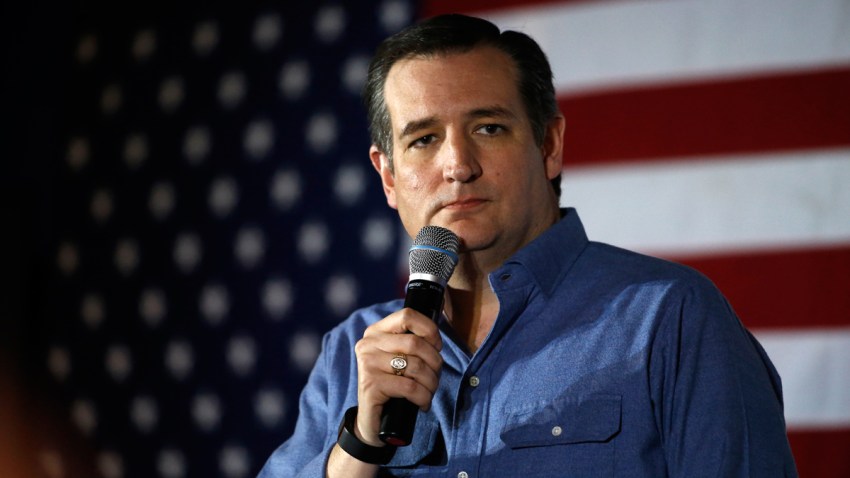 Republican candidate Ted Cruz challenged Donald Trump to a debate between the two of them, NBC News reported.
Speaking at a rally in West Des Moines on Wednesday evening, he told the crowd that his campaign has reserved a venue in Sioux City, Iowa, for 8 p.m. local time on Saturday night.
"Not only would this be a heck of a debate, but it would also be a terrific opportunity to generate millions of dollars for the veterans," the donors backing the pro-Cruz "Keep the Promise" entities said in a joint statement on Wednesday night.
And to sweeten the deal, the super PACs supporting Ted Cruz are offering $1.5 million to veterans charities if Trump agrees to the debate.