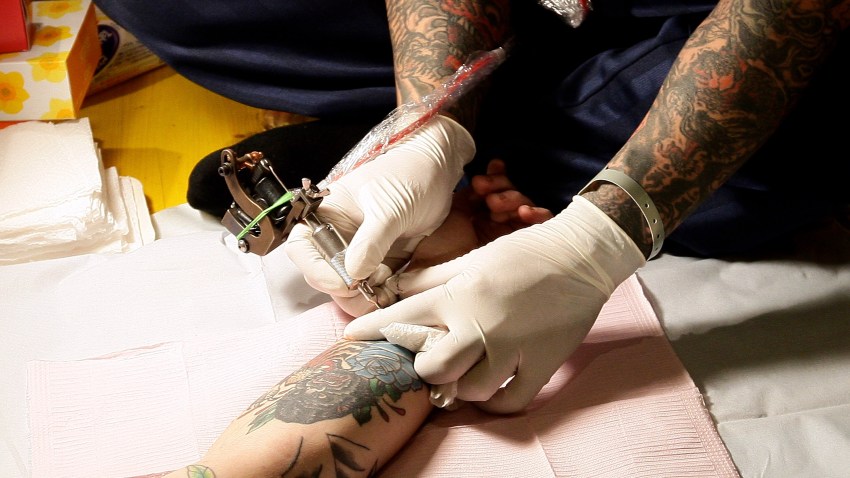 Now through Sunday, the Musink Tattoo Convention and Music Festival will be at the OC Fair and Event Center in Costa Mesa.
Bill Hardie, who first launched the festival in 2008, says he created the event because of the connection between tattooing and music.
"Tattoos and music both have such a strong underlying passion at their core," Hardie told the Press-Enterprise. "They each express a personal style outside the main stream corporate culture into their own counter and sub-culture, so in the greater scheme of things, tattoos and music fit together perfectly."
More than 300 of the world's best tattoo artists will be on hand for the festival, along with Thrice, Circa Survive, The Used and other bands that are slated to play. The Active Ride Shop will be bringing their skaters along too.
Passes are available at the entrance and start at $25.