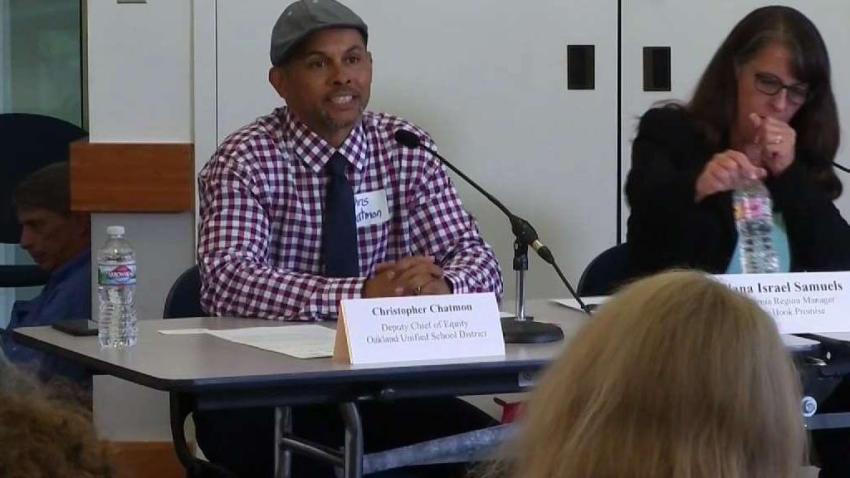 While the presidential candidates debate in Las Vegas Wednesday, a fleet of taco trucks has lined up to create a "wall" outside the Trump International Las Vegas hotel, NBC News reported.
It's a response to Donald Trump's pledge to build a wall separating the U.S. and Mexico, and a cheeky reaction to a Trump supporter's warning in early September that the unchecked expansion of Latino culture in the U.S. would lead to "taco trucks on every corner." (Many viewers welcomed that notion.)
Over 35 taco trucks were already helping to register eligible voters on Tuesday, Nevada's voter registration deadline, according to American Bridge PAC.
"We did not come up with the idea for the wall, Donald Trump came up with building the wall," said Yvanna Cancela, political director of the Culinary Workers Union 226 in Las Vegas. "We are all coming together to make sure that Donald Trump never becomes president."