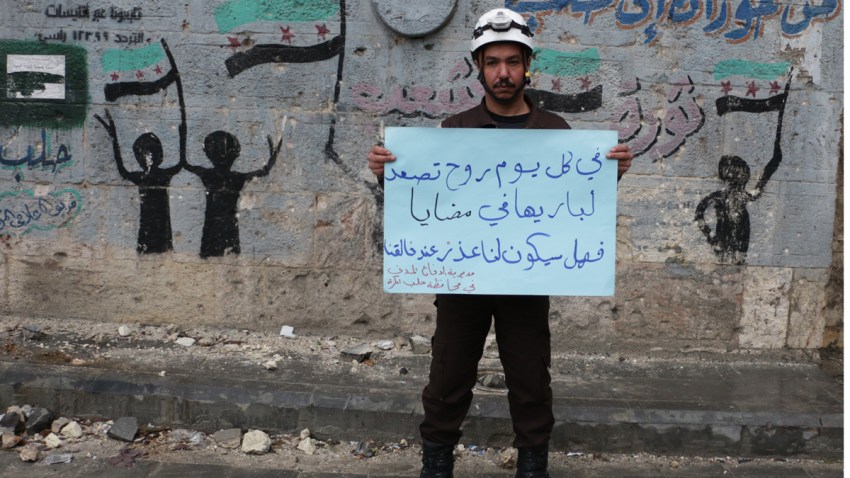 Starving residents who were reportedly reduced to eating grass, leaves and even their pets to survive in a rebel-held Syrian city may get some relief, NBC News reported.
The Syrian government agreed to allow supply convoys to pass through their lines in Madaya to reach desperate residents, according to the United Nations.
"Almost 42,000 people remaining in Madaya are at risk of further hunger and starvation," the UN said in a statement. "The UN has received credible reports of people dying from starvation and being killed while trying to leave."
The government, which has been backed by their Hezbollah allies, have been laying siege to the city for six months. Twenty-three people have starved to death in Madaya since Dec. 1.