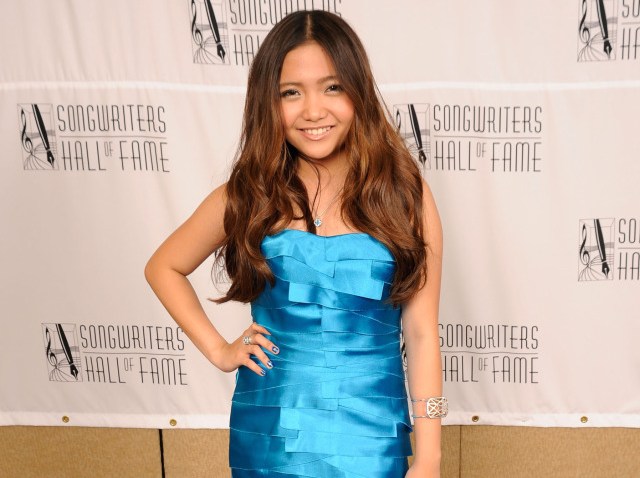 The man suspected of killing two people and injuring seven others outside of a cafe-bar in Tel Aviv was identified by police Saturday as the search for him ramped up for a second day, NBC News reported.
Security camera footage showed Nasat Melhem on Friday wearing protective eyeglasses and a windbreaker while causally browsing dried fruit at a health food store in the Israeli city's downtown, police said.
Melhem, described as a 31-year-old Israeli-Arab, then pulled a machine pistol from his backpack, stepped onto the pavement and started spraying bullets.