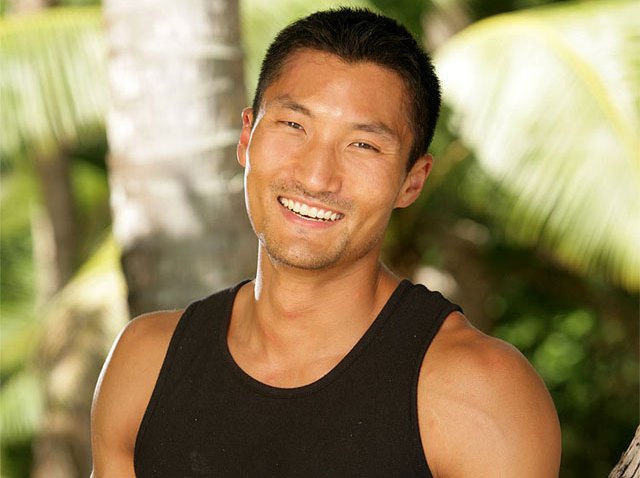 Yul Kwon, winner of 2006's Survivor, is now deputy chief of the FCC's consumer and gov't affairs bureau, according to the Washington Post.
Kwon, a Yale grad who's also co-hosted Shark Week and had his wedding covered by the TV Guide Channel, said the show "happened at a good time in my life."
"I feel like this country is in a critical time right now," he told us. "If there's one place you can have an impact, it's here."

In the new job Kwon said he'll be tasked with making the commission more consumer-friendly and educating the public on "why telecom issues are relevant to their lives."